All your shipping needs in one place
Handle all your multichannel orders from one centralized location with Shipbridge.
Request demo
Shipbridge is included with all Sellercloud accounts.
Simplify your shipping workflow
Manage the fulfillment of all of your merchant accounts without switching between apps
Eliminate shipping mistakes
Scan each product before shipping to easily verify product information, validate serial numbers, transparency codes, lot numbers and handle product related warnings including hazmat labeling.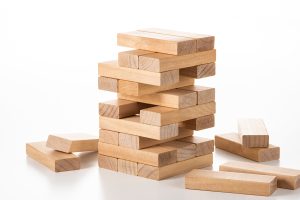 Save time with handy automations
Configure shipping rules based on different criteria such as destination, package weight, order value, and more
Simplified Channel Compliance
Easily print shipping labels and packing slips that are compliant with your sales channels for fast, intuitive and streamlined order fulfillment.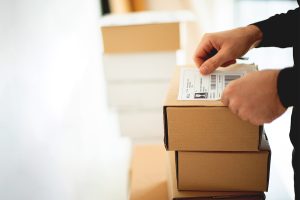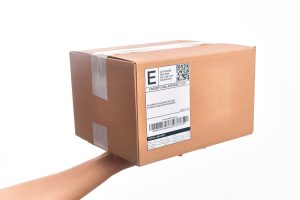 Protect your brand integrity
Our built-in support for the Amazon Transparency program lets you print transparency codes with shipping labels.
Get the best shipping rates
Shipbridge gives you the flexibility to either purchase shipping labels directly from Amazon or use your own labels. You can seamlessly select the most cost-effective shipping rate available as you Scan and Ship.
Support for complex workflows
We offer various plugins to accommodate your specific shipping requirements.
Built for businesses of all sizes
We're here to meet your current fulfillment needs and scale with your operation to support continued growth.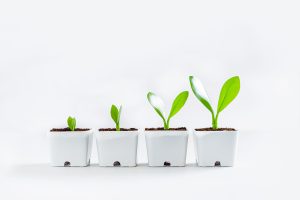 Streamline your whole operation
Shipbridge's native integrations with Sellercloud, Skustack, Skublox, and Exactship simplify your workflow and enhance your team's productivity.
3rd party billing
Streamlined label printing via 3rd party marketplace or partner carrier accounts.
Ship more, grow faster
Shipbridge has all the tools you need to streamline your shipping process
Sell everywhere your customers shop
Expand your business to more channels and handle all orders in Shipbridge
With you every step of the way
Join our e-commerce ecosystem and get on the path to continuous growth
Omnichannel management
Manage all your omnichannel product listings and gain access to orders originating from over 100 sources through Sellercloud.
Integrated WMS
Easily pick, scan, and ship all your orders with Skustack. Track inventory as it moves around your warehouse.

Integrated sorting
Seamlessly sort your orders with Skublox, Sellercloud's Put-to-Light solution, and use Shipbridge to fulfill all your multichannel orders.
Pricing for businesses of all sizes
Everything you need to get more orders out the door faster
Integrations
Additional channels
EDI
Scan&Ship feature
Inventory management
Stories of businesses empowered by Shipbridge
Support for all major carriers
Want fast shipments and
happy customers?